I love to read but finding the time to do it seems to be an impossible task for me. I typically read before bed but I have been working until at least midnight every night and I think I am actually sleeping before I even completely lay down. I set a new goal though to try & read while I sit at the table and eat my breakfast (or lunch) instead of mindlessly flipping through the internet on my iPad.
Here are the books on my night stand/kitchen table.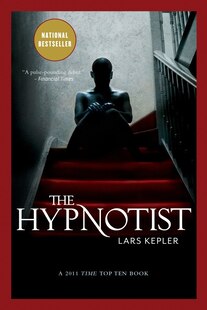 I had seen this book on quite a few Instagram feeds and decided to see what was up. I really like it (still working on it) but it is a little unnerving. It is about a triple homicide, it involves kids and a psychotic teen. Not really bedtime material but I like this kind of book, I like the suspense and the problem solving.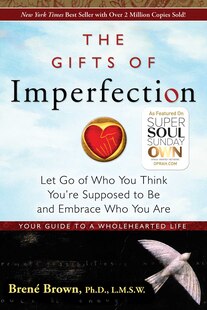 I can not recommend this book enough! I have read & reread and have quite the girl crush on Brene Brown! I always feel as though she is speaking right to me, getting to the core of me, letting me know I am not alone. I am currently taking a
6 week e-course
through
Oprah
based on the material in this book which I hope to blog about later on. Registration is closed but they are running it again in the new year.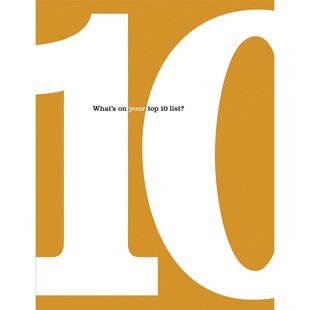 I received this book for my birthday... after I took a photo of it and where it was located in Indigo for Cory. It is 80 pages of lists, manifestos, bucket lists & inspiration. It is wonderful.